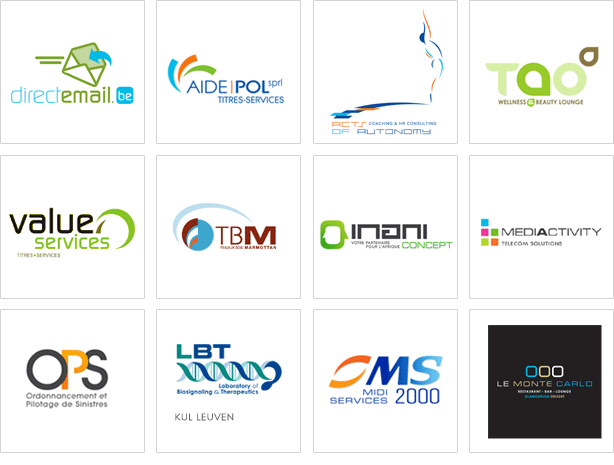 Wanting to start your business off, or already have a business but not happy with your logo?
We can sort this out for you and we have a quick turn around too. We design concepts (ideas) and then supply them to you for you to choose limited adjustments which you can confirm by email to us.
We can then create you a logo, a business card or even full stationery to meet your requirements.
Basic (logo only)
£89.99
Business Stationery Pack
£129.99
Enterprise Stationery Pack
£149.99
2 Concepts
4 Concepts
4 Concepts
choose a format:
JPEG,Ai,Giff,
PSD,EPS, PDF
choose a format:
JPEG,Ai,Giff,
PSD,EPS, PDF
choose a format:
JPEG,Ai, Giff,
Psd,EPS, PDF
Free Colour Options
Free Colour Options
Free Colour Options
3 Revisions of 1 concept
up to 5 Revisions of 1 Concept
up to 5 Revisions of 1 Concept
Supplied in artwork
format for business card
Supplied artwork for
business card,
compliment slip
and A4 letterhead
in either .pages, .doc.,
docx or PDF format
Price Only
[wp_cart:Basic Logo Package:price:89.99:end]
Price Only
[wp_cart:Business Logo Package:price:129.99:end]
Price Only
[wp_cart:Enterprise Logo Package:price:149.99:end]