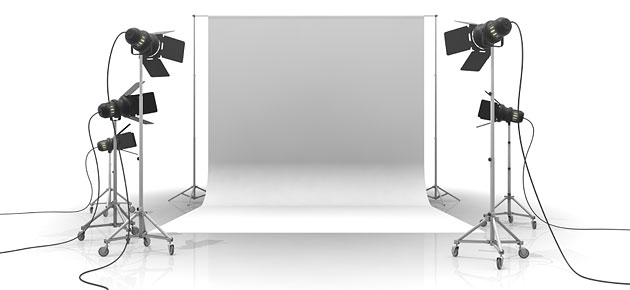 We can arrange photo shoots and also record video which can be used for your business purposes turning it into usable content for your website. Our prices are very reasonable
You may wish to consider photography of your team, or of your products.
You have an event or a celebration you may wish to record and all of this is available to put onto your website for your customers and clients to view.