Shopify is using payments to dictate terms to eCommerce sellers. With websitelynx, Thankfully, sellers now have another choice
— Read on www.gettrx.com/shopify-uses-payments-ecommerce-sellers-hostage/
Why allow these marketplaces, a part of your business takings whilst you wait to get paid part 2/2
At websitelynx We can get you online and break the chains for you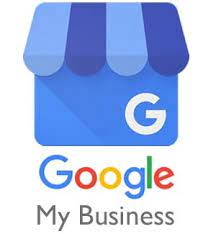 At websitelynx We can support you and help you retrieve and keep more of your sales, rather than you using 3rd parties like Amazon, Shopify and Etsy, contact us today to see how we can help you. In addition, If you are looking for marketing opportunities then please contact our sister site at diante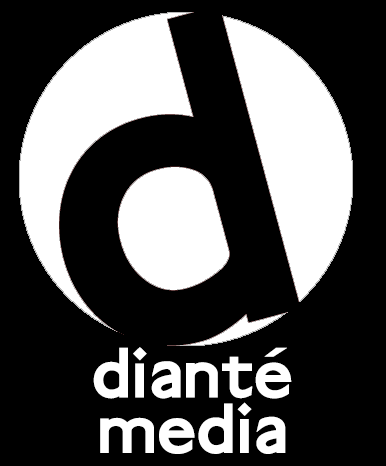 or if you need help, training, understanding websites and the process of adding products and onsite assistance then please contact us through our training site


Book Free ConsultationWe are committed to getting back to where small business owners have a way forward of using services that don't take Money continuously by subscription for using 3rd party services.

We offer free consultations too at websitelynx

WHAT DO I GET WITH A FREE websitelynx WEBSITE CONSULTATION?
Free advice that is tailored to what you want!
We want to share our expertise and help our fellow businesses following the COVID-19 situation. Everything is costing more and more and we need to support small business so if you have burning SEO or web design questions? Just get in touch, We'll then allocate a free 10-minute call with you to discuss. After that, we may follow up with helpful links or propose additional help and improvements, if required.
All too often we speak to clients who have had bad experiences with a web design company or freelancer. The most common complaint is that the end result didn't match their expectations. This is usually down to a lack of consultation or communication before the project even begins.
We take the time to discuss your project at length with you, prior to any formal agreements or work taking place. Understanding your requirements, the needs of your business and your end goals is key to ensuring the solution we design or build not only meets your expectations, but hopefully exceeds them too.
What does the websitelynx ecommerce consultation include?
A website design consultation typically involves having a virtual meeting.
During the consultation we learn about your business, including the strengths and weaknesses of your current online offering. It is only by understanding your business, its position in the market, your competitors and what you would like to achieve online that we can create a bespoke solution to meet your needs and help put you ahead of your competitors
Don't just imagine it …. Let's build the dream & better ecommerce together
Quite often we meet with potential clients to discuss potential business ideas or new services they wish to offer online. Sometimes it is only by speaking to them that we can fully realise the things we can do
Are you ready to take your business to the next level and create a truly impactful online presence?

We understands that clear goals are the foundation of successful web development. That's why we offer a free consultation to get to know you and your business, so we can tailor our designs to perfectly meet your needs.
With websitelynx, during our consultation, we'll dive deep into your business, exploring your strengths and weaknesses, your positioning in the market, and what you hope to achieve online. Through this process, we'll work alongside you to develop a bespoke solution that perfectly embodies your brand, ideas and achieves your goals.
We believe in empowering our ecommerce clients to make confident decisions with the advice we can give. There's no high-pressure sales pitch here – just a passionate expert who is dedicated to helping you succeed. So why wait?

Contact us today and let us help you take your business to new heights.